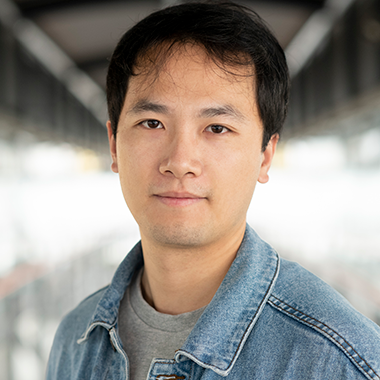 PhD candidate in Computer Vision
@ University of Warwick and SUSTech
Hi! I am Mingqi, a fourth-year (2022-2023) joint PhD candidate at University of Warwick and Southern University of Science and Technology (SUSTech). Currently, I am doing research in the WMG Data Science Group and SUSTech VIP Lab, under the supervision of Prof. Jungong Han, Prof. Feng Zheng, and Prof. Giovanni Montana. Prior to this, I received my Master degree and Bachelor degree from Chongqing University and Inner Mongolia University respectively.
My research lies in Computer Vision, Pattern Recognition and Deep Learning. Recently, I am dedicating on developing new algorithms for video object segmentation.
[17-Jan-2019] - 1 paper is accepted by Signal Processing.